Get Involved
There are several ways you can Give to, and Get Involved at the ARC!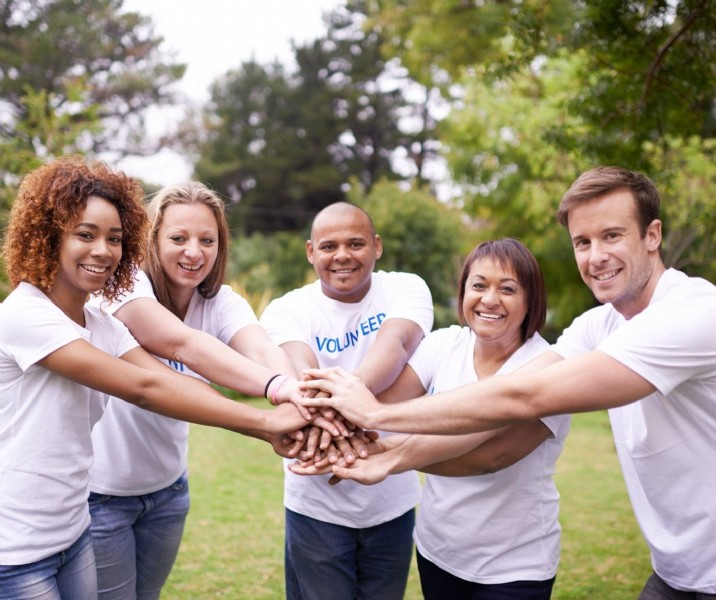 I would like to give a Financial Donation to the ARC! Giving with Tithe.ly
---
Current Projects:
Water for Jackson
THANK YOU TO ALL WHO GAVE TO THIS OUTREACH PROJECT. IT WAS A GREAT SUCCESS! WE ARE NO LONGER ACCEPTING DONATIONS FOR THIS PROJECT.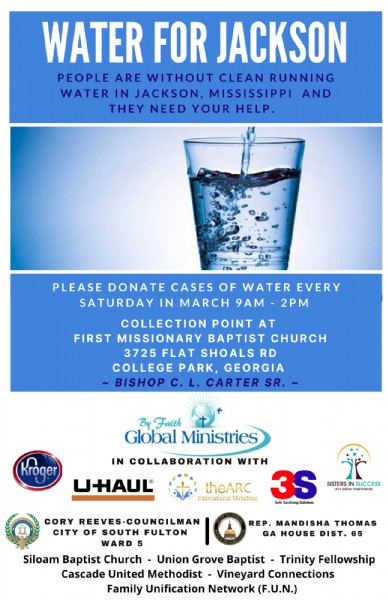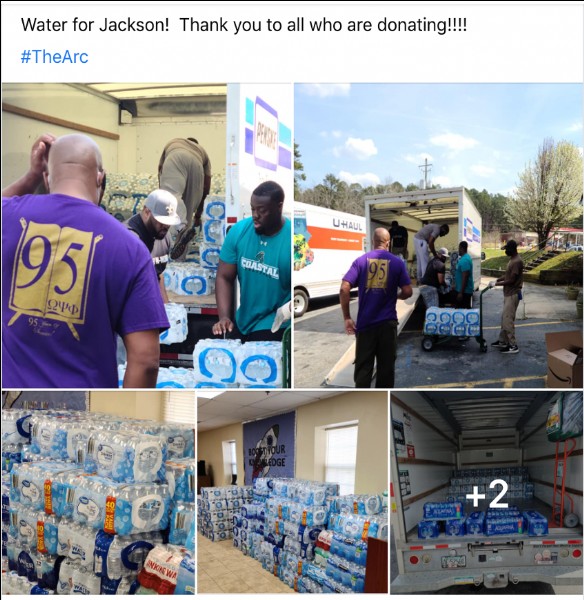 ---
Perhaps you are interested in Volunteering with the SUITE Life, our Small Group Learning Community, or participating in one of our Community Outreach Projects. Or, you may desire to give a financial donation to our ministry to help with general expenses.
---