Get Involved
There are several ways you can Give to, and Get Involved at the ARC!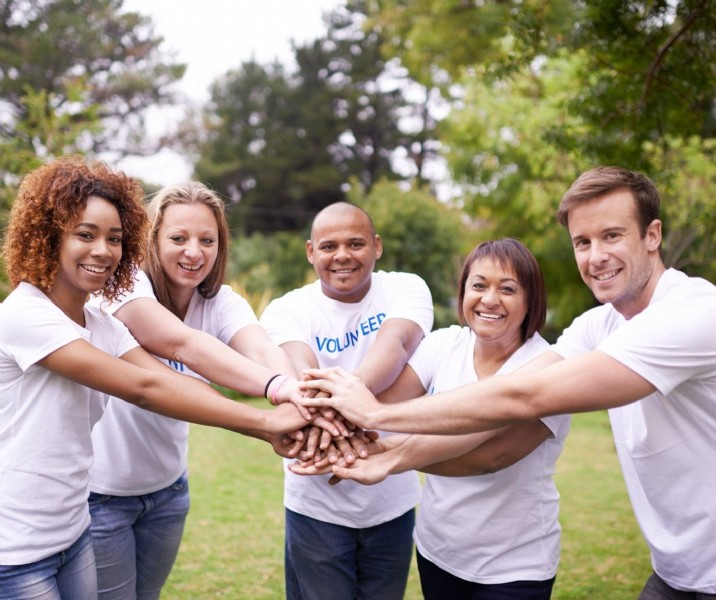 I would like to give a Financial Donation to the ARC! Giving with Tithe.ly
---
Current Projects:
AID for Louisianna
WE ARE CURRENTLY ACCEPTING MONETARY DONATIONS TO PURCHASE ITEMS AND TRANSPORT THEM TO THE LOUISIANNA AREA.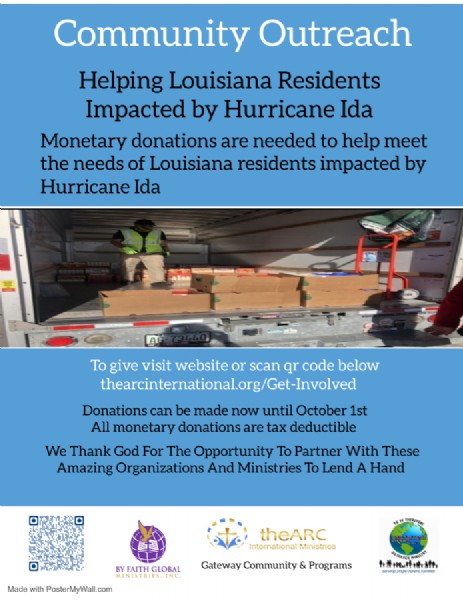 We are grateful for our partners in Mississippi and here in Atlanta for an opportunity to assist.
To contribute, click the Tiithely button above, and in the To: Dropdown, choose Community Outreach!
Perhaps you are interested in Volunteering with the SUITE Life, our Small Group Learning Community, or participating in one of our Community Outreach Projects. Or, you may desire to give a financial donation to our ministry to help with general expenses.
---