Get Involved
There are several ways you can Get Involved at the ARC!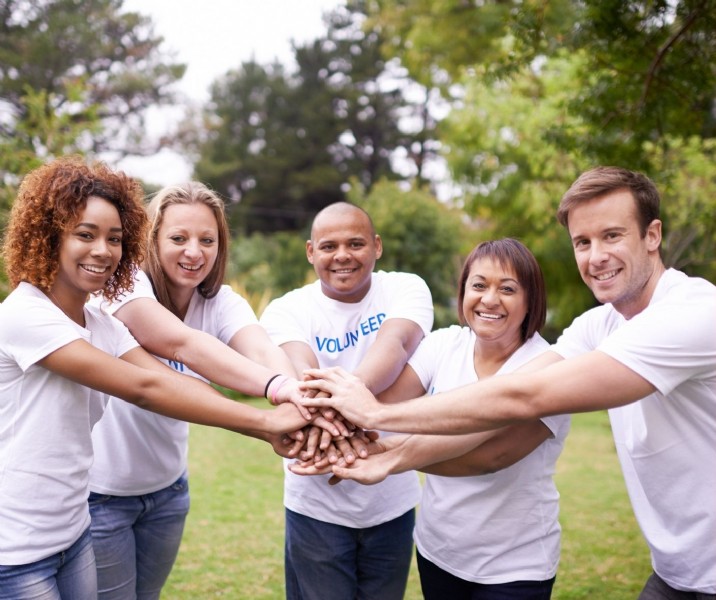 Perhaps you are interested in Volunteering with the SUITE Life, our Small Group Learning Community, or participating in one of our Community Outreach Projects. Or, you may desire to give a financial donation to our ministry to help with general expenses.
We are also seeking donations for our Leadership Development Scholarship Fund - These monies are used to supplement registration fees for students desiring to complete our Leadership Development Certificate Curriculum.
I would like to give a Financial Donation to the ARC!